The greatest GOOD is what we do for one another..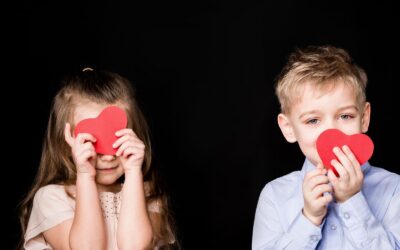 We, as a community, need to address the situation with Foster kids! I know it's hard to believe but there is about a 50% chance a child is put on harmful psychotropicmedication once in Foster Care. https://www.youtube.com/watch?v=hknwAlXYY8M There are various...
If you are someone that has been on medication for a long time, please refer to the resource list and consult your doctor for the safest ways to get off the psychotropic drugs. Nothing on this site should be considered medical or legal advice.
Let's Talk
Get a Free Consultation
MENTAL HEALTH SPEAKER,
ADVOCATE & CONSULTANT
Miriam Putnam
ADVOCATE & CONSULTANT