holistic solutions
Alternative Solutions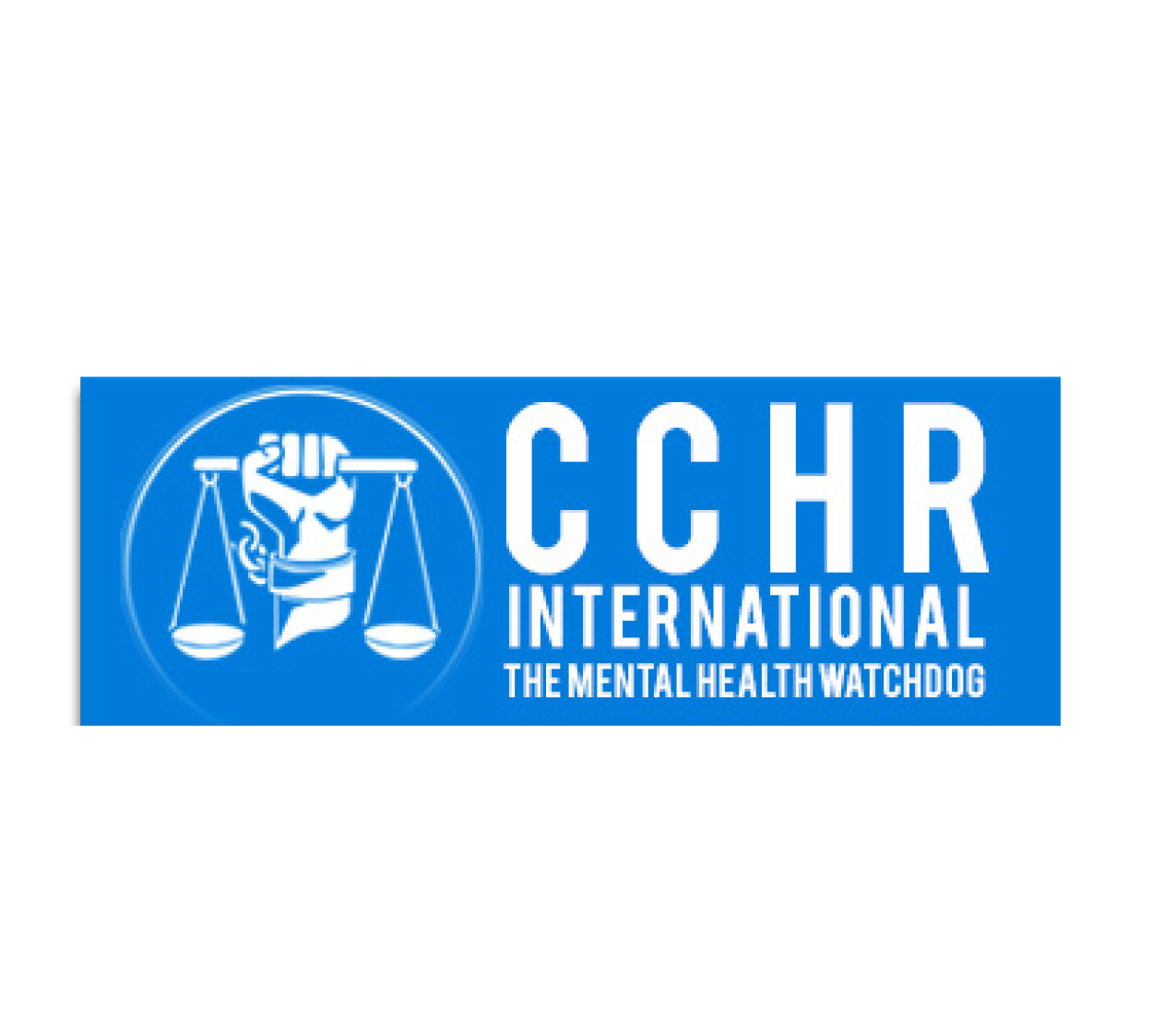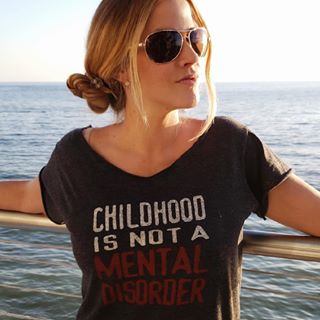 Citizen's Commission on Human Rights
Learn the alternatives to drugs and harmful treatments and learn about your rights:
Report Psychiatric Abuse by Calling:
The Florida CCHR Hotline: 1-800-782-2878
Or the International CCHR Hotline: 1-800-869-2247
Miriam delivers CCHR seminars to advocate for Human rights in mental health.
Bobby Newman has spent years helping families save the lives of their addicted loved ones by guiding them through interventions for drug or alcohol addictions.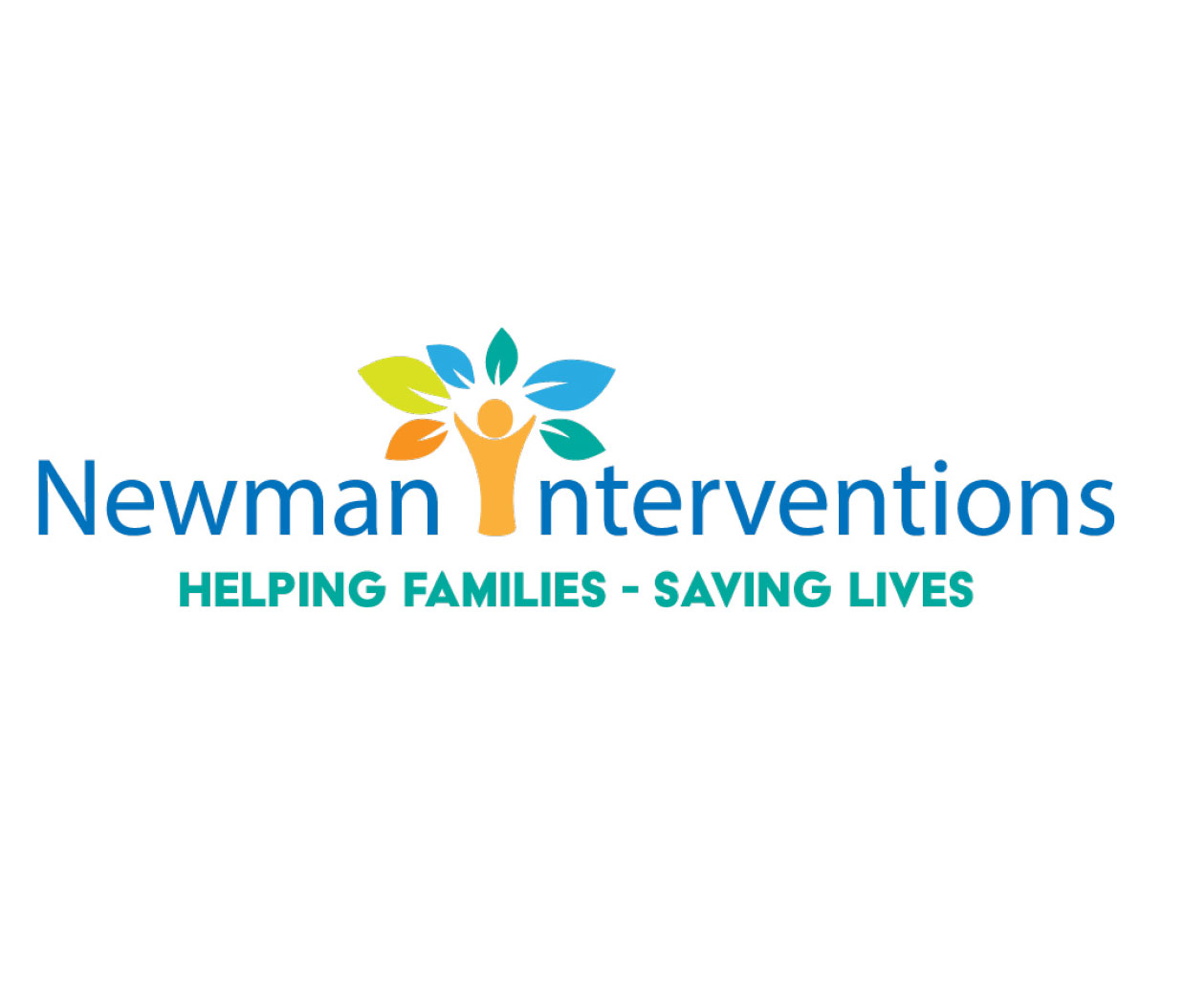 True Hope's mission is to revolutionize mind and body health through effective nutritional products.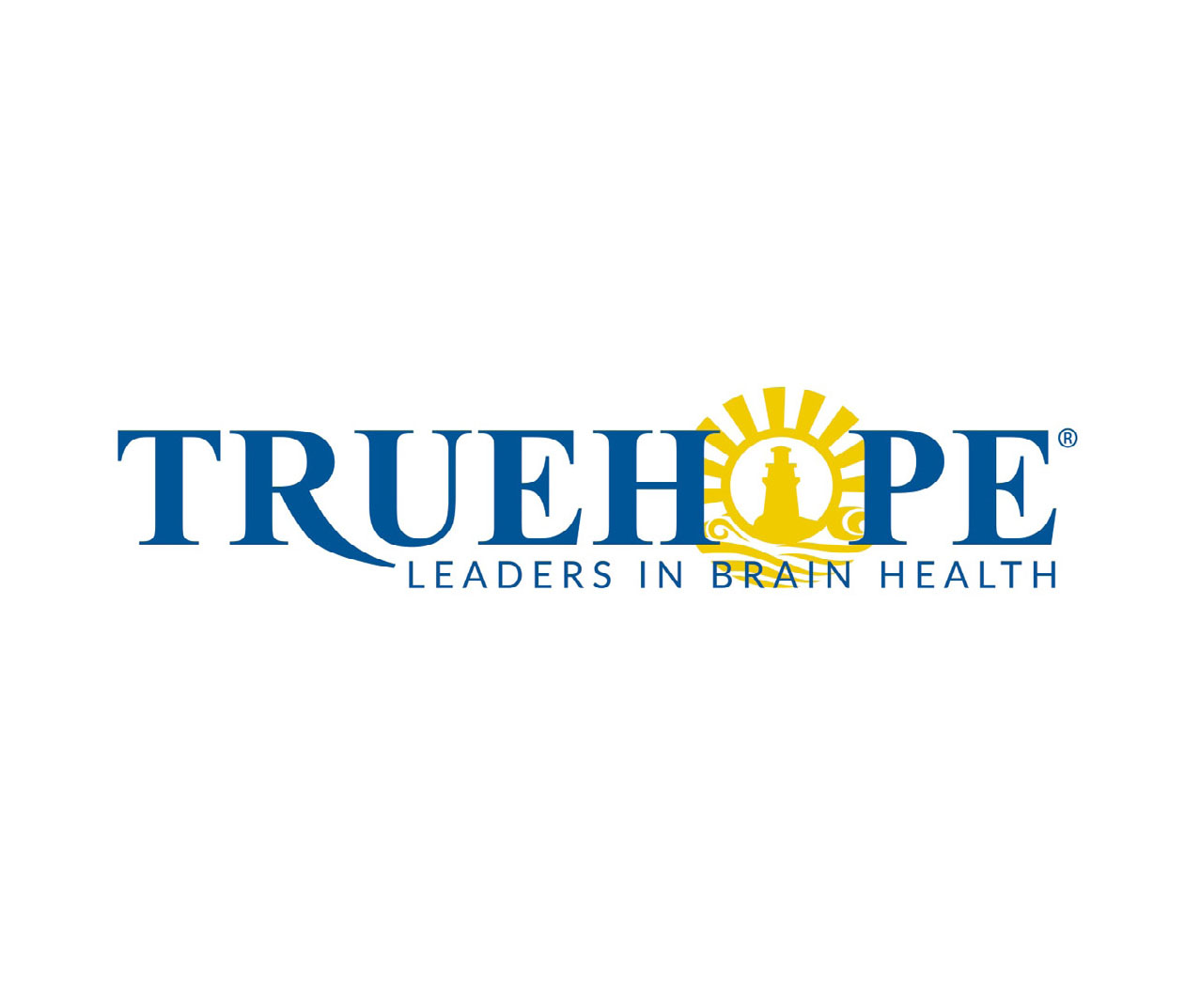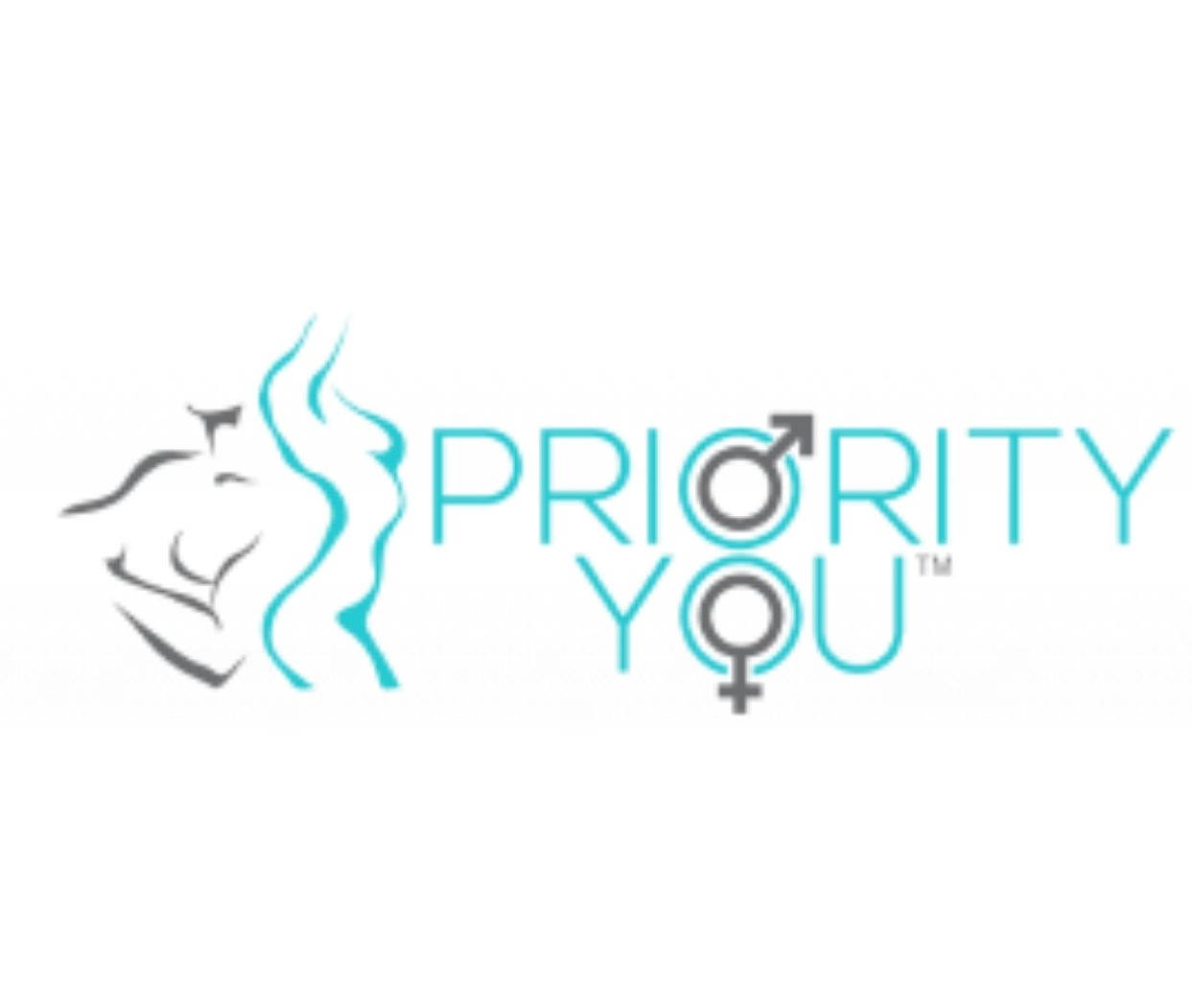 Combining advanced treatments with diet modification, hormone optimization, supplements and exercise, Priority You takes wellness to the next level.
ARE YOU INTERESTED IN ADDING YOUR CENTER/PROFESSION TO THIS PAGE? CLICK HERE
If you are someone that has been on medication for a long time, please refer to the resource list and consult your doctor for the safest ways to get off the psychotropic drugs. Nothing on this site should be considered medical or legal advice.
Let's Talk
Get a Free Consultation
MENTAL HEALTH SPEAKER,
ADVOCATE & CONSULTANT
Miriam Putnam
ADVOCATE & CONSULTANT